Rowan Beg, Atlantic Storm Candle 160g
---
Slow crafted.. as it should be.. 
Rowan Beg is a small family run business based on the edge of Connemara. Nicola runs the business and everything in her life is somehow connected to the place she grew up. The name of the business is her home house, Rowan Beg House. She spends each day in the garden studio creating and designing with the entire family. Her Dad helps pour candles, her Mum does the labelling, her husband packs all the orders and her sister is her insta genie.
Atlantic Storm Candle, strolling along the wind swept beach the morning after a wild atlantic storm.
Presented in a beautiful white concrete jar, this candle is designed and hand poured in small batches in the Connemara studio.
 The perfect candle for anyone who is missing home. Sustainably sourced soy wax, high quality fragrance oils and cotton wicks.
40 hour burn time.
Perfect for that special gift.
Excellent customer service.
Personal touch with gift notes.
Excellent service and gorgeous product.
Great products made by people we know
When we started Quinlans Gift Shop in 1988, we wanted to offer high-quality, carefully chosen products to our customers in a friendly environment.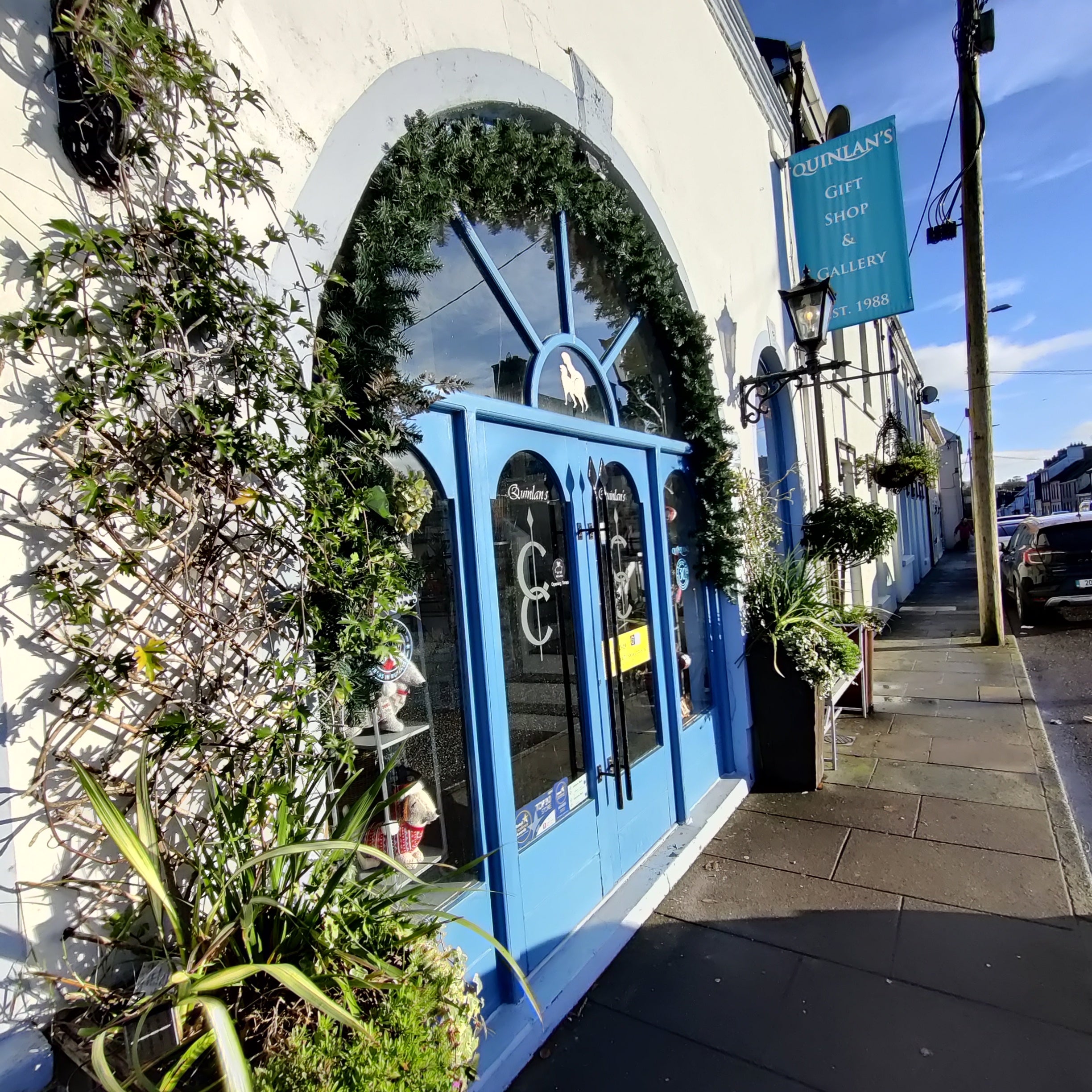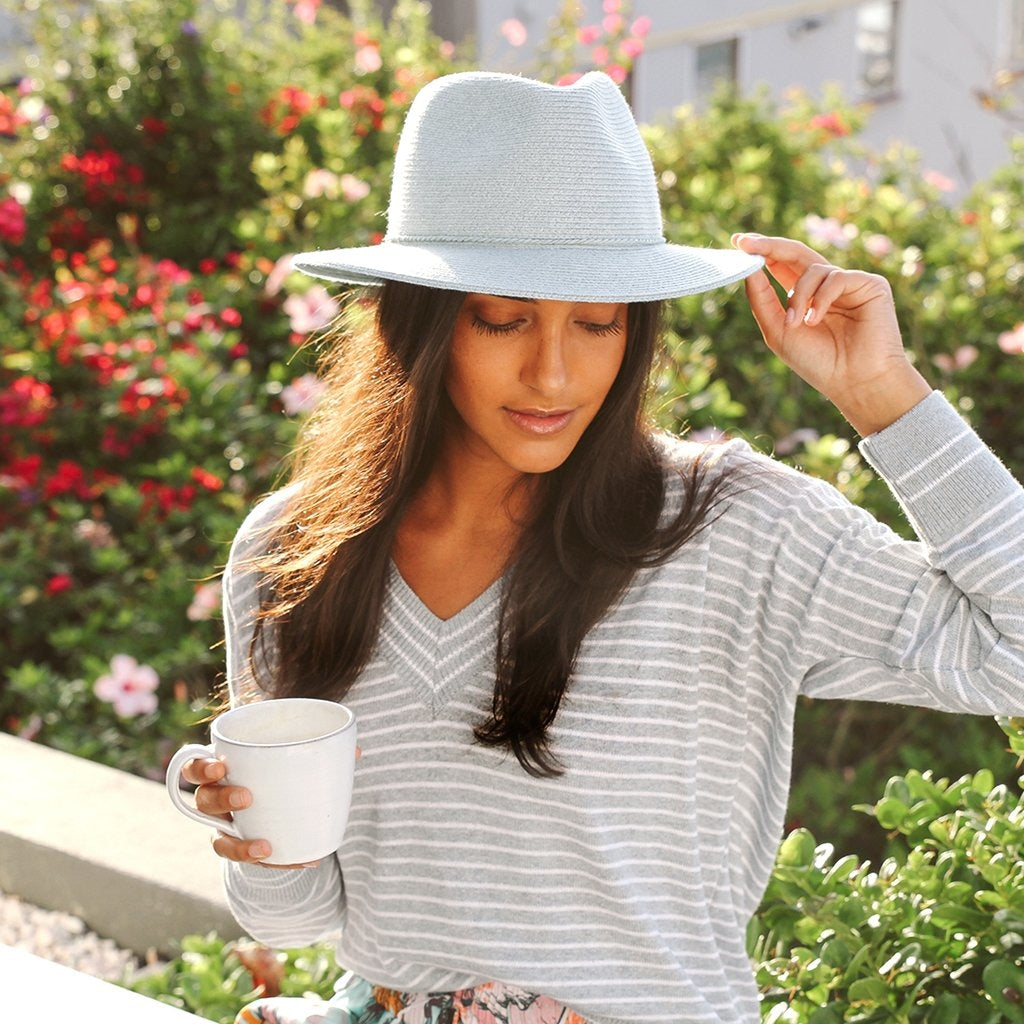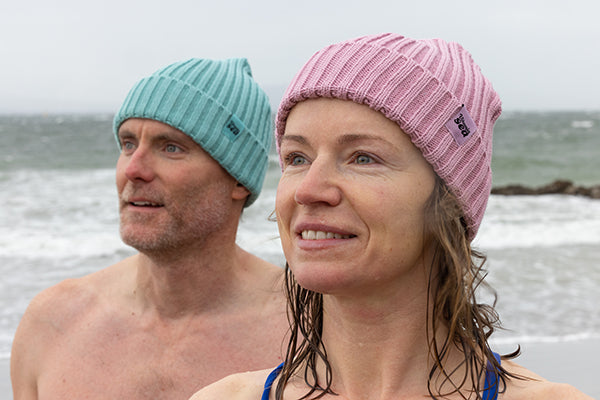 Our part for the planet 
We're well aware of the impact that consumer purchasing decisions can have on the environment. As a retailer, we feel our highest responsibility is to ensure that we're taking measures to minimize our impact, and the impact of our customers' purchases, on the environment. 
Here are some of the ways we plan to play our part for the planet: 
Sustainable packaging 
Re-use of cardboard and brown paper received from suppliers in customer orders 
Continuously educate our team about the environmental crisis and explore ways that we can use our business to help 
Deal primarily with Irish suppliers to minimize our carbon footprint 
Aiming to be plastic free
Who we are
Quinlans was started by Brigin and John P Quinlan in Macroom, County Cork. We've had some fantastic people join our team over the years, and any success that we've had is as much theirs as it is ours. Our current team is small and we pride ourselves on cultivating a culture where people can be themselves at work, feel safe and appreciated, and have an opportunity to continuously learn and develop.
Quinlans want to offer you an enjoyable and memorable experience when choosing a special gift for you or a loved one
There's something special about seeing a person master his or her craft. We've had the pleasure of working with some of the most talented Irish and European craft makers, from ceramics and glass to jewellery and textiles. We carefully choose the suppliers we work with and operate through trust and transparency to ensure lasting relationships are formed. We value getting to know the people behind the products that we offer.