Order from your local Gift Shop
Quinlan's Gift Shop is an independently owned company based in Macroom, half way between Killarney and Cork city offering a range of quality products from home furnishings to jewellery to ceramic art. Quinlan's has been in business for over 35 years with a focus on Irish design and products.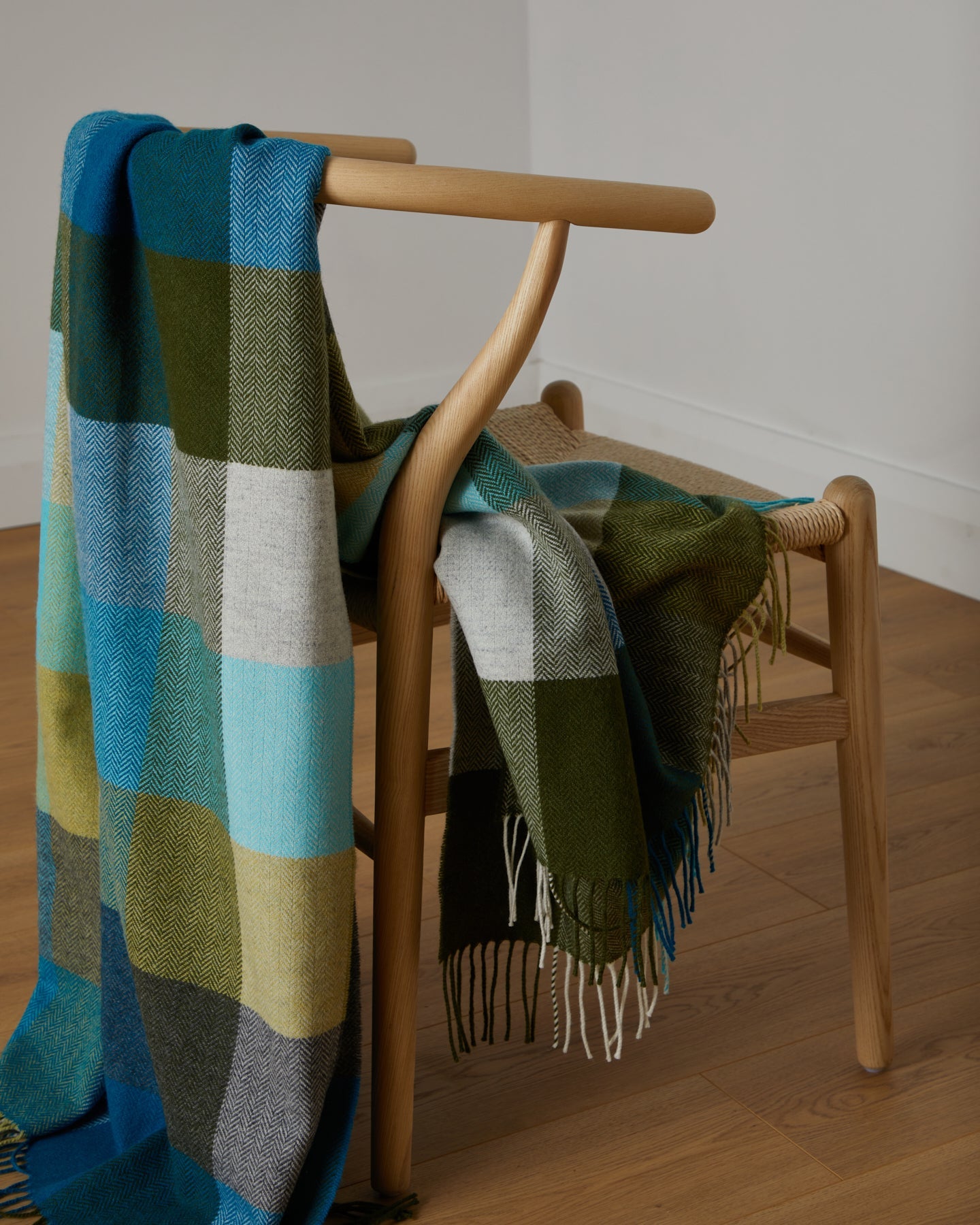 Throws
Are you seeking the perfect addition to enhance your home decor and elevate your comfort? Look no further than our exquisite collection of throws. A throw is more than just a piece of fabric; it's a versatile and stylish accessory that can transform your living space and create an inviting atmosphere.
View All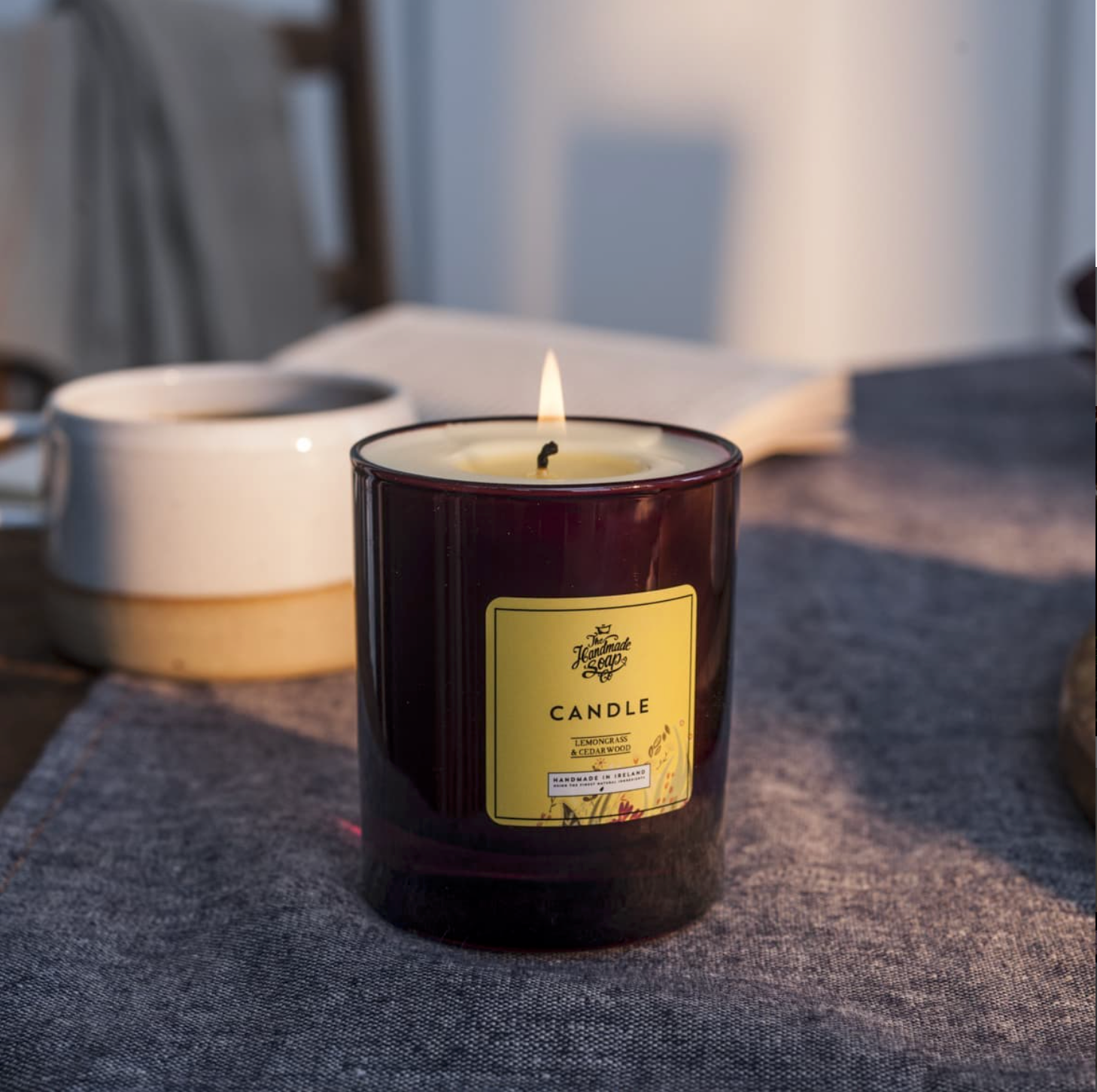 Candles & Diffusers
At Quinlan's, we are committed to providing you with candles that ignite your senses and elevate your life. Embrace the enchantment of flickering flames, embrace the mesmerising scents, and embrace the luxury and tranquility that only our candles can bring.
View All
Eco Friendly
We're well aware of the impact that consumer purchasing decisions can have on the environment. As a retailer, we feel our highest responsibility is to ensure that we're taking measures to minimize our impact, and the impact of our customers' purchases, on the environment. 
View All