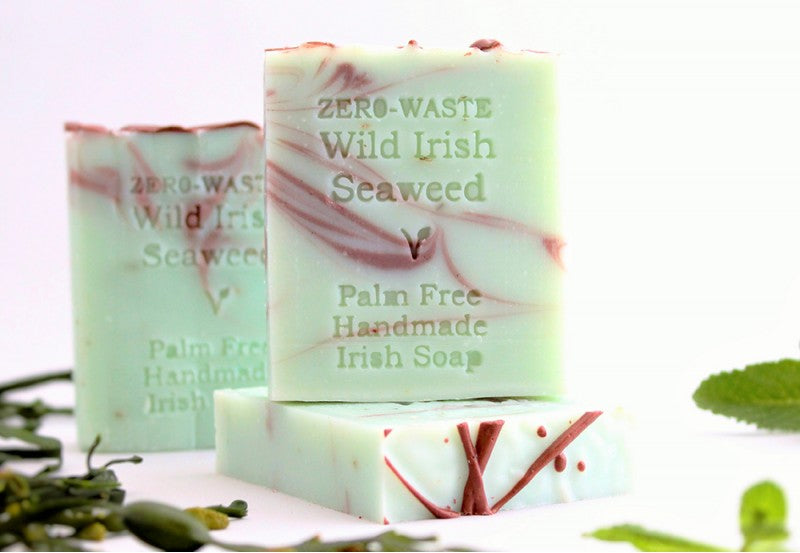 Seaweed Soap Bar
---
An instantly enlivening bar to gently cleanse the skin while its invigorating scent helps awaken the senses. Infused with a uniquely refreshing blend of pure essential oils that balance skin moisture and combat excess oil production all while protecting the skin's natural oils, so that you can wash frequently without over-drying. Blended with mineral-rich Wild Irish Seaweed and exfoliating Charcoal powder to help shed dead skin cells and remove toxins, while Essential Oils of Tea Tree and Peppermint revitalises and energises the body and mind.
Features:
Seaweed is one of nature's most powerful anti-oxidants in the vegetal world. It is rich in a variety of minerals and vitamins that are deeply detoxifying, hydrating and nourishing, helping to fight against harmful environmental aggressors and strengthen the skin.
Cooling Peppermint Essential Oil has long been studied for its seemingly endless benefits; from anti-inflammatory and astringent to balancing oil production and stimulating blood flow.
The anti-inflammatory properties of Tea Tree Essential Oil make it useful in soothing dry skin by reducing itching and irritation. It is especially effective on oily and acne-prone skin as it can help unblock sebaceous glands, dry out spots and other blemishes and disinfect pores.
Made with Organic, Raw Shea Butter, a creamy, nutrient dense substance which provides numerous benefits for the skin. It is recognised as an excellent moisturiser, a powerful antiinflammatory and provides relief to itchy skin.
Free From SLS, Parabens and Synthetic Fragrances.
Minimum weight: 90G
Ingredients:
Sodium Cocoate (Coconut Oil), Sodium Sunflowerate (Sunflower Oil), Filtered Rainwater, Sodium Olivoate (Olive Oil), Sodium Shea Butterate (Shea Butter), Madagascar Cinnamon Leaf Oil (Cinnamon zeylanicum), Kaolin Clay, Titanium Dioxide (ci 77891), Seaweed (Fucus Serratus), Charcoal Powder.
Essential Oils of:
Peppermint (Mentha piperita), Lavendin (Lavendula Hybrida), Tea Tree (Melaleuca alternifolia).
Limonene and Linalool.
(Naturally occurring constituent of pure essential oil)
Palm Free Soaps
Perfect for that special gift.
Excellent customer service.
Personal touch with gift notes.
Excellent service and gorgeous product.
Great products made by people we know
When we started Quinlans Gift Shop in 1988, we wanted to offer high-quality, carefully chosen products to our customers in a friendly environment.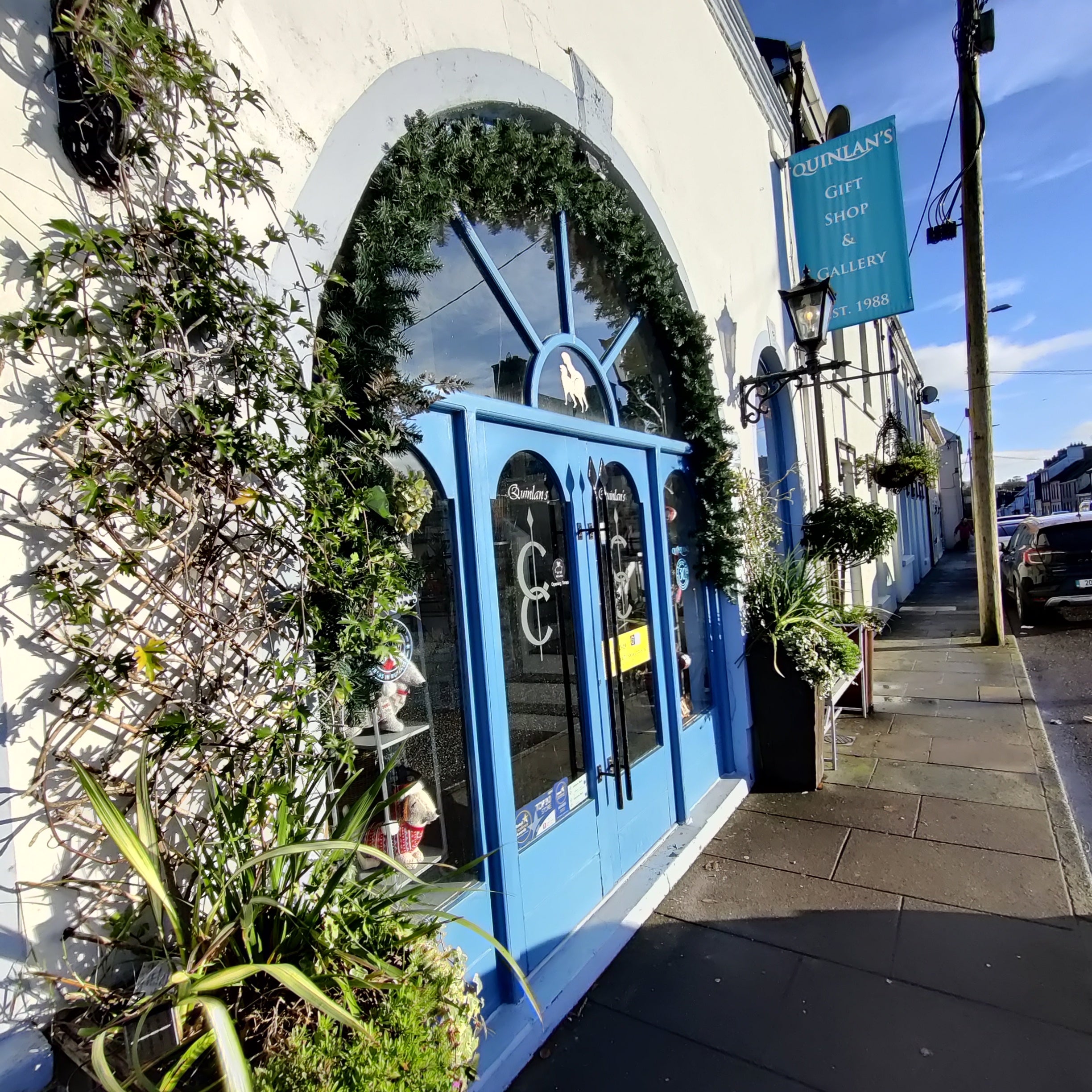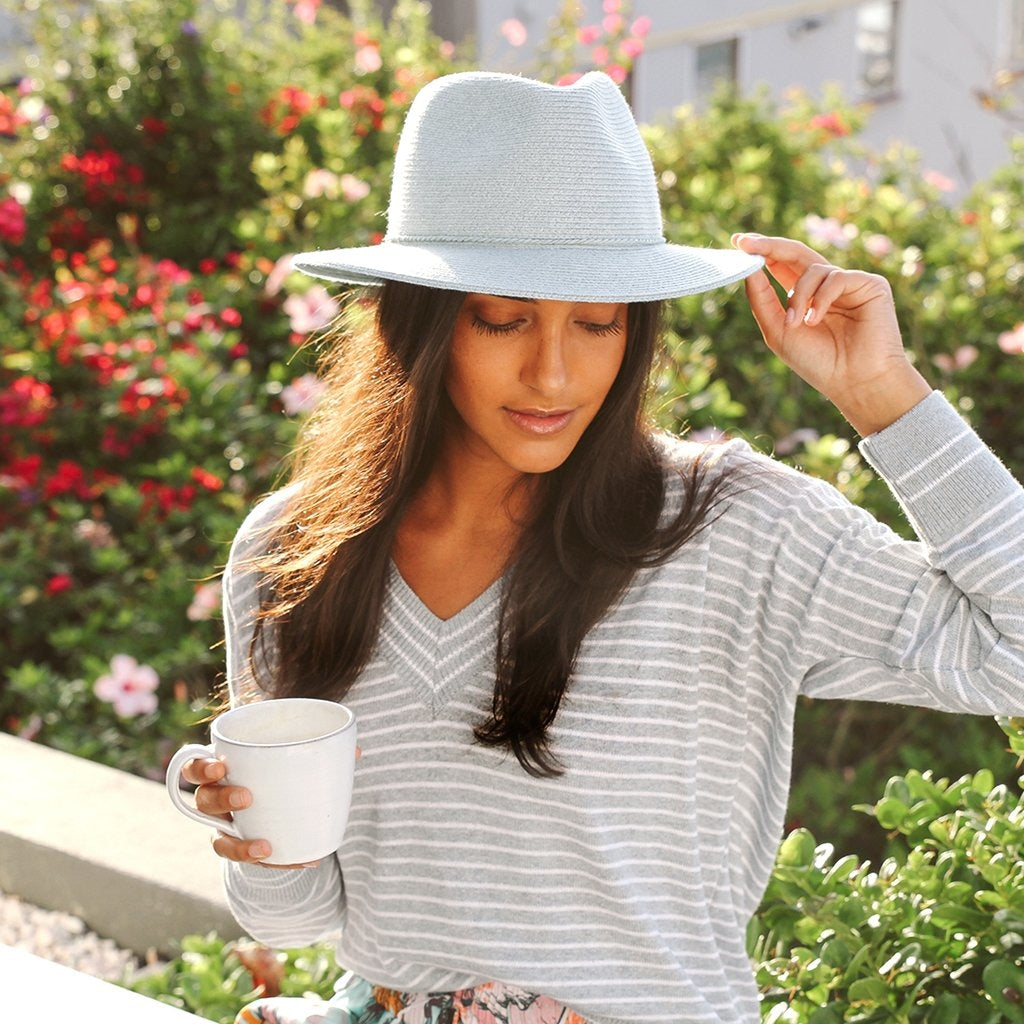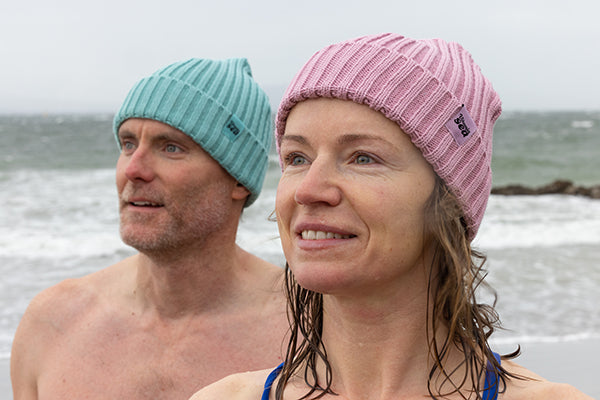 Our part for the planet 
We're well aware of the impact that consumer purchasing decisions can have on the environment. As a retailer, we feel our highest responsibility is to ensure that we're taking measures to minimize our impact, and the impact of our customers' purchases, on the environment. 
Here are some of the ways we plan to play our part for the planet: 
Sustainable packaging 
Re-use of cardboard and brown paper received from suppliers in customer orders 
Continuously educate our team about the environmental crisis and explore ways that we can use our business to help 
Deal primarily with Irish suppliers to minimize our carbon footprint 
Aiming to be plastic free
Who we are
Quinlans was started by Brigin and John P Quinlan in Macroom, County Cork. We've had some fantastic people join our team over the years, and any success that we've had is as much theirs as it is ours. Our current team is small and we pride ourselves on cultivating a culture where people can be themselves at work, feel safe and appreciated, and have an opportunity to continuously learn and develop.
Quinlans want to offer you an enjoyable and memorable experience when choosing a special gift for you or a loved one
There's something special about seeing a person master his or her craft. We've had the pleasure of working with some of the most talented Irish and European craft makers, from ceramics and glass to jewellery and textiles. We carefully choose the suppliers we work with and operate through trust and transparency to ensure lasting relationships are formed. We value getting to know the people behind the products that we offer.